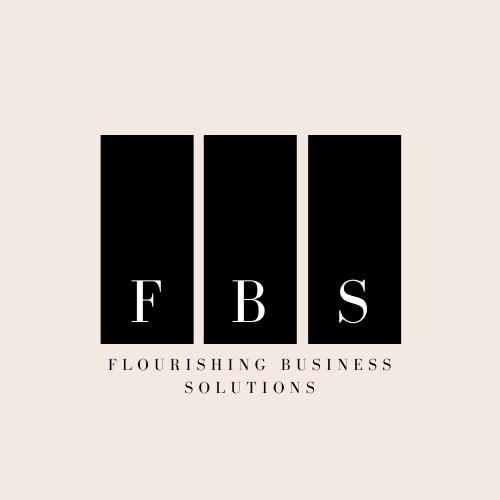 Enhancing Your Customers' Experience
Hi there!
Are you a boutique business owner looking for the best way to improve your customers' experience? Or do you wish to discover better ways to satisfy your customers and keep them coming back?
Welcome to Flourishing Business Solutions!
Here's A Summary of What We Offer
With my special approach, I'll analyze your customer's history. From that, I'll send in a proposal that can help you understand your customers better and also devise better ways to boost your marketing strategy. Here's my approach:
The first step is to gather your customer history data from your website.
Then, I'll sort and categorize them all accordingly, analyzing each customer's behavior, preferences, and buying power. I'll do this for all your customers.
This analyzed data can help you:
Identify the best item for your store.
Devise better marketing strategies and also reach out to more targeted audiences.
Create a personalized customer experience in different groups for each customer.
The undiluted truth is, with the increasing competition in the market today. You'll need professional assistance so you can fully stand out amongst your competitors. Understanding your customers is the key to devising a great marketing strategy. Also, having the right information will help you grow your brand better.
Mind-Blowing Advantages Are Involved
Here are some amazing benefits you get to enjoy when you use my services.
Identify the exact products and needs of your customers.
It assists you in categorizing your customers based on their purchase history. That way, you will know the right products to upsell. boost in sales!
It creates happy customers. Of course, happy customers make loyal customers.
Access to detailed Customer Lifetime Value Projections can help you make accurate analyses and create attainable budgets.
improves your business-to-customer (B2C) relationships. And also helps you boost sales by selling the right product.
Let's Meet!
Not quite sure yet? Then, why don't you schedule a 15 minutes' free consultation with me? I'd love to connect with you. With me, you'll definitely get a shot at better business success.
<<<<Schedule A Free Consultation>>>>
Partner with Me Now!
Let's Boost Your Customer's Experience Today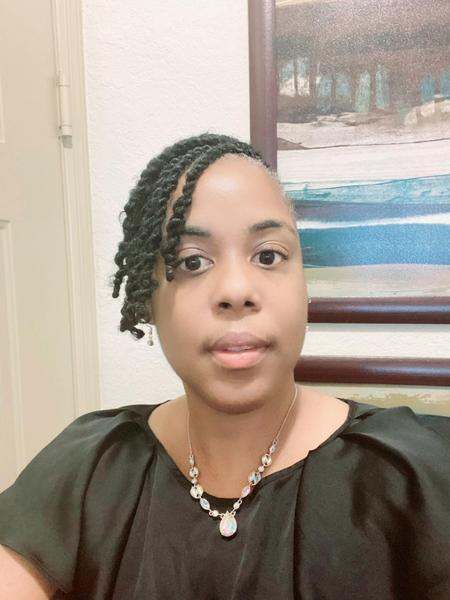 Who's behind Flourishing Business Solutions
I am Nicole St. Clair. I'm the right Customer Experience Analyst for your business. I'm passionate about seeing women's boutique businesses thrive with great customer experience. Over the years, I have noticed the gap between businesses and great customer satisfaction. Therefore, I'm here to bridge that gap. I want to help your business grow!